Garden tent Pavilion Mosquito Net All Camp Pop-up Brown S APL-T5004
• One-side wall, tent stakes pegs and ropes included in set.
• Highly water resistant fabric
• High strength fiberglass bar
• Construction resistant to the impact of strong wind
Easy unfolding in just 60 seconds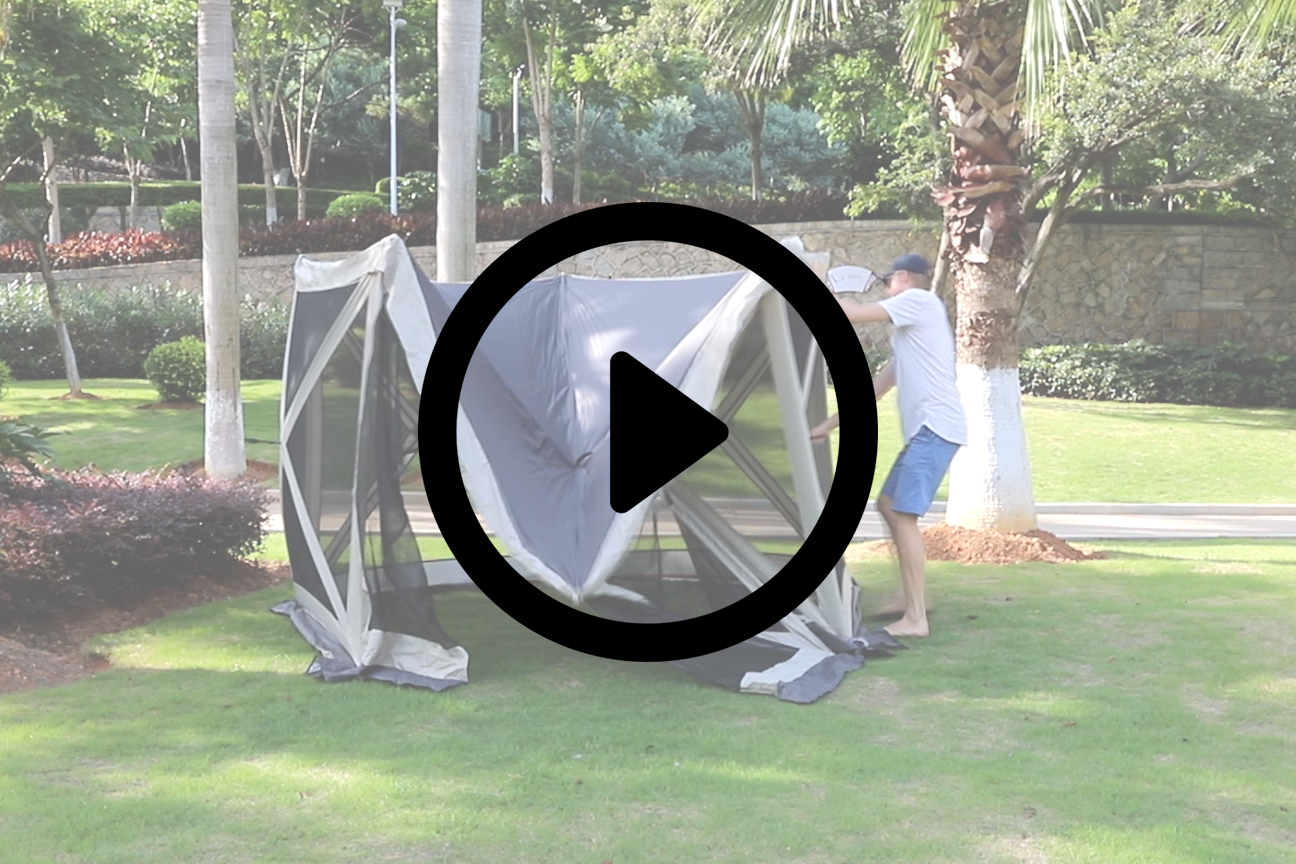 This pop-up tent can be used on many occasions and outdoor meetings. Unique PUSH mechanism provides instant unfolding. It requires no more than 60 seconds for the pavilion to be ready for use. The tent consists of one part that makes it simple to assemble. It is perfectly stable and durable.
Protection from sun and UV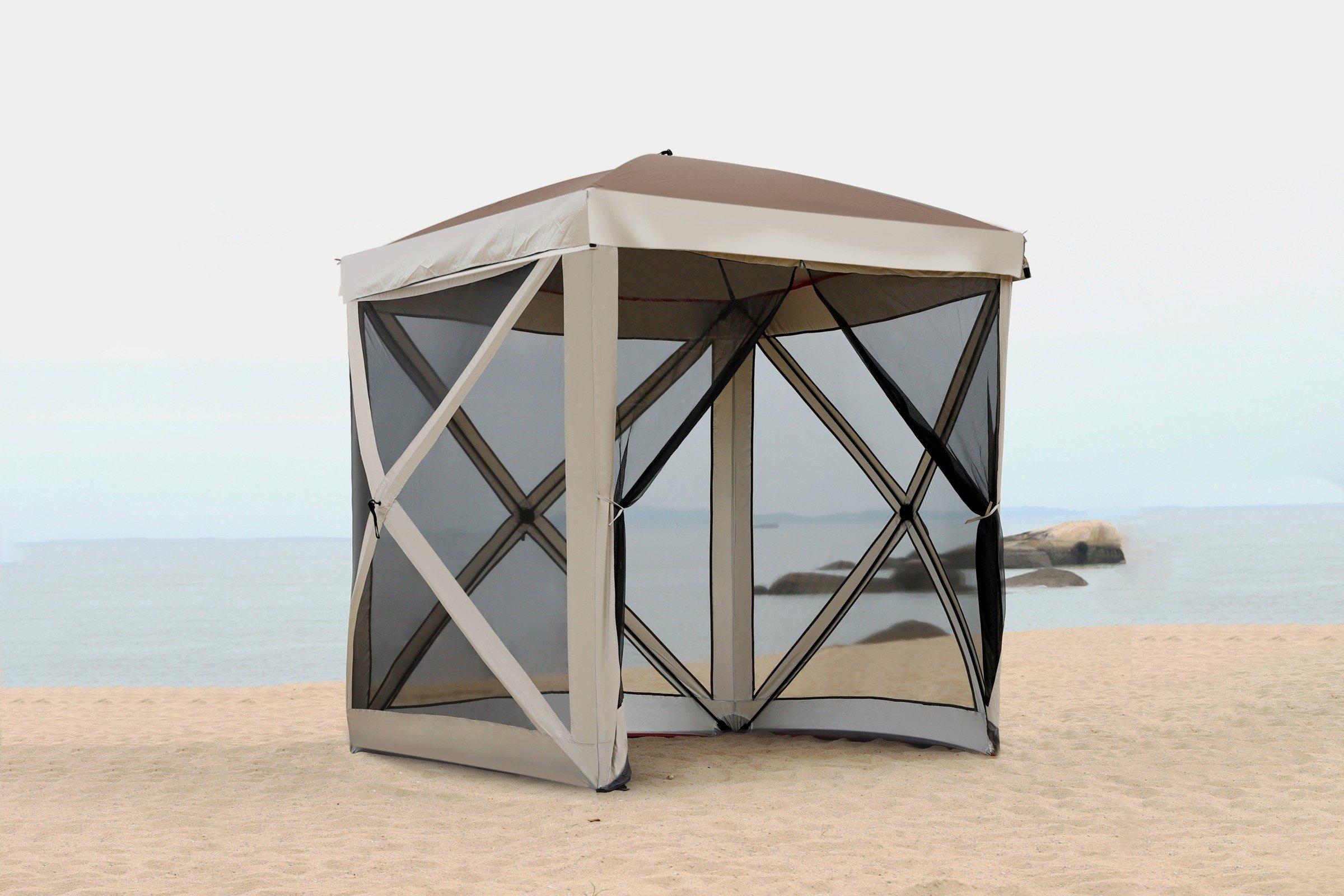 Automatic garden pop-up tent creates a roof that provides protection from direct sun and UV rays. Mosquito net prevents insects from getting inside the tent while maintaining air flow. Product also has the option to put up solid side walls.
The tent is designed as temporal, mobile cover to be used during the summer period to serve as protection from rain, sun or insects. It is not meant for use during strong winds or snow.
Included everything you need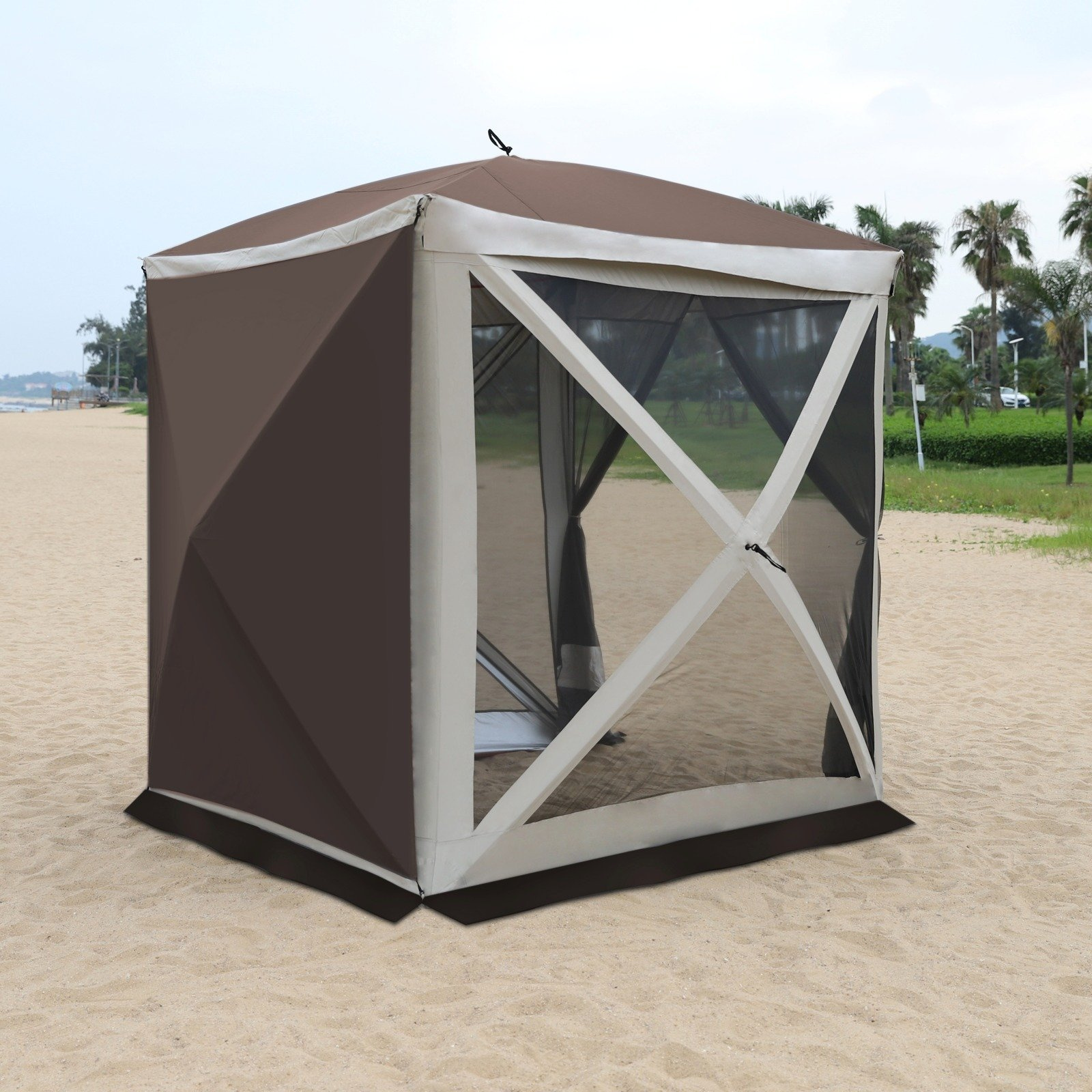 Included:
1x tent
1x side wall
8x pegs
5x stabilizing rope
2x supporting pipe
1x transport bag
1x manual
Ф11mm high strength fiberglass
dimensions of the box with the tent